What is a Document Management System and Why Do You Need One?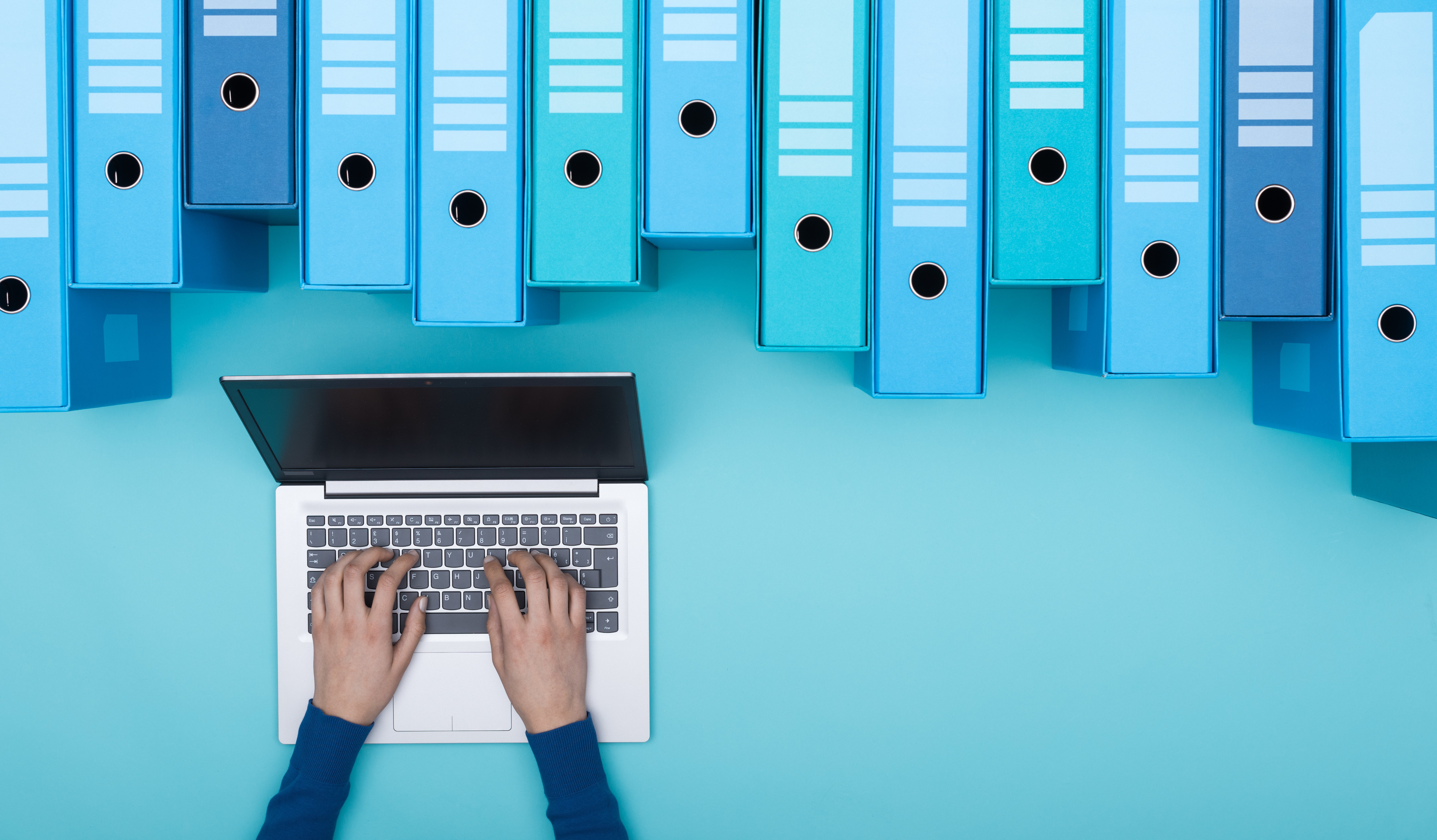 There are never enough hours in the day. It's a common refrain across industries, across roles, and across lives. But even with the constraints of smaller staff numbers, larger patient bases, and increasing regulations in the healthcare field, there are ways to maximize the hours and make them significantly more productive.

One such strategy is implementing a document management system (DMS). This technology has been helping various enterprises organize their files since the 1980s, when companies first started storing documents on their computers. With the introduction of the cloud, DMS software companies greatly improved the system, evolving it to meet the needs of organizations everywhere, especially in the healthcare field.

Many DMS platforms now store and manage billions of digital clinical documents in cloud-based formats featuring impenetrable security, HIPAA compatibility, and e-signature capabilities. But that's not all. There are a number of ways that a DMS helps companies save time, money, and headaches—and they work especially well in HIM.
What is a Document Management System (DMS)?
As a type of Software as a Service (SaaS), a document management system is a multi-faceted online tool that achieves a number of objectives for healthcare organizations by capturing, storing, managing, tracking, and distributing their digital documents. It can often integrate with current EHRs/EMRs to:
Store Documents:

It provides a centralized, accessible repository for digital and printed-to-scanned documents.

Distribute Documents:

With one storage space, employees from multiple offices can access these documents and share them, from consent forms, to medical orders, to test results, to more.

Manage Workflow:

A DMS makes it simple to collaborate and communicate with physicians, clinical staff, payers, and more. Documents are editable, always current and accessible by everyone. The latest versions are noted, while older versions are archived.
When Do You Need a Document Management System?
There are a number of signs that your healthcare office is ready for a DMS. If you're grappling with many of the stressors facing today's healthcare providers, you know the overwhelming feeling. There's too much disorganization and not enough help. If you find that your staff is spending too much time on paperwork, you don't have enough people to manage the process, and that people are making mistakes due to the increased pressure, you can address these issues with a proven DMS.

Related: 5 Signs You're Ready for Document Management Software (DMS)
The Benefits of a DMS
With the capabilities described above, a DMS is designed to streamline your paperwork to make your office more productive and efficient. Through a DMS, your staff can use the most current form - and only the most current form - throughout the organization. Additionally, the software allows administrators to track and confirm who used what version of a form at a particular time. It also provides a number of additional business benefits. Here are some of the top reasons why your healthcare system will benefit from implementing one:
Save Time: A good DMS will save your healthcare facility significant amounts of time spent:

Searching: According to Wakefield Research's recent survey of 1,000 U.S. office professionals, a full

54 percent

say they're wasting time searching for documents in online systems that aren't efficient. Many sites report that workers can spend an average of 18 minutes just looking for a document. Improperly named files are one of the biggest culprits, in addition to a system that's decentralized and disorganized. A DMS makes documents instantly searchable by tagging them with metadata to categorize information, even without properly named items.
Correcting: Since a DMS ensures that the correct version of a form is always being used, you won't need to spend time chasing the most updated version and making changes or corrections to forms that are not updated.
Filing: You can say goodbye to bulky filing cabinets and instead instantly access items in the DMS.

Cut Expenses: These time savings directly correlate to cost savings. You'll free up staff time from searching, correcting, and filing. Additionally, you'll save money on storage space since filing cabinets become unnecessary. You'll save money on paper, printing, ink, and all of the time involved in managing it. Finally, you'll save money on mistakes, security breaches, misplaced documents, disasters, and all of the challenges that can interfere with a paper-based system.
Stay Compliant and Secure: A good DMS can ensure that you're compliant with all HIPAA regulations so you can avoid revoked licenses, fines, or any type of criminal issues. It keeps all documents up-to-date and also protects sensitive information through a number of security features, including time logs, authentication, and disaster recovery capabilities.
An effective DMS is an integral tool that can greatly streamline your office. With DigiDoc, we've seen it happen firsthand, as both large and small healthcare systems have adopted the technology and leveraged it for impressive savings in time, money, and frustrations. Want to know how a DMS like DigiDoc can make a difference for your office? It may seem like there aren't enough hours in the day right now, but with the right tool, you can make the few hours you have work well for you.
Related Articles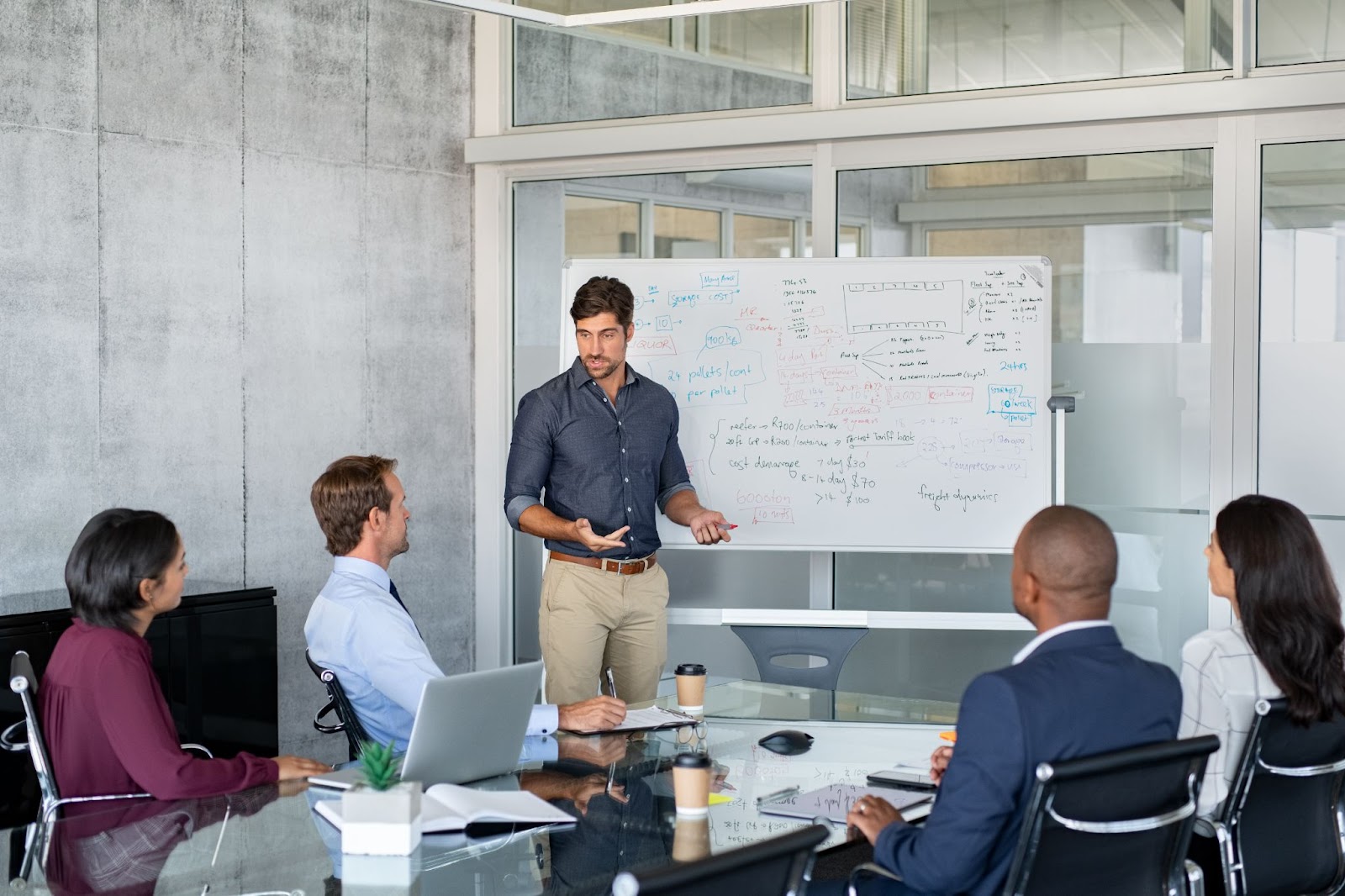 May 15, 2023
How to Create a Downtime Readiness and Recovery Plan As healthcare facilities become more and more dependent on information technology to keep their p...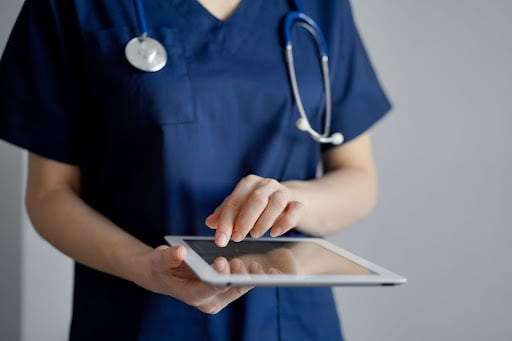 May 1, 2023
Document management software (DMS) is an essential tool in modern healthcare systems. It enables healthcare providers to efficiently manage patient re...