EmprintWeb Rebrands as DigiDoc with New Website Reveal
EmprintWeb is now DigiDoc and introduces a new, user-friendly website that guides visitors through its efficient, document management software.
BATON ROUGE, LA - Jan. 19, 2023 – Cloud-based clinical document management software DigiDoc announced the launch of its new brand and website (DigiDoc.tech). Formerly EmprintWeb, DigiDoc streamlines, optimizes and manages hundreds of forms in a comprehensive system for healthcare organizations of all sizes.
DigiDoc's new website and brand reflect the company's strategic direction, focused on innovative customer solutions that help healthcare organizations address the many challenges of document management.

"We are excited for healthcare information management professionals to see the new brand and website and learn more about what DigiDoc can do for their organization," said Rebecca Vance, President. "The new website perfectly highlights all of DigiDoc's features that help healthcare systems such as hospitals, emergency clinics, behavioral health and skilled nursing facilities, and ambulatory surgery centers easily access up-to-date forms and stay organized."
DigiDoc's document management solution is built to organize, manage, and maintain digital documents to ensure accessibility, provide reliability, and continue daily operations, even during downtime. DigiDoc simplifies document control and reduces the cost of printed materials. Enhanced security measures, reporting and integration tools, along with consistent customer support for end-users, allow healthcare administrators and caregivers to do their jobs, minimizing errors and delays.
Visitors can explore the new website to learn more about DigiDoc's capabilities, along with additional resources such as the DigiDoc blog, career opportunities, and case studies.
###
About DigiDoc
DigiDoc, formerly EmprintWeb, gives hospitals and other healthcare systems all the time-saving convenience and hassle-saving control that cloud-based document management can offer. DigiDoc offers document management, version control, and EHR and EMR system integrations with downtime availability for a much-needed transition to stress-free eForm management.
Media Contact: Rebecca Vance, President, beckyv@emprint.com
Related Articles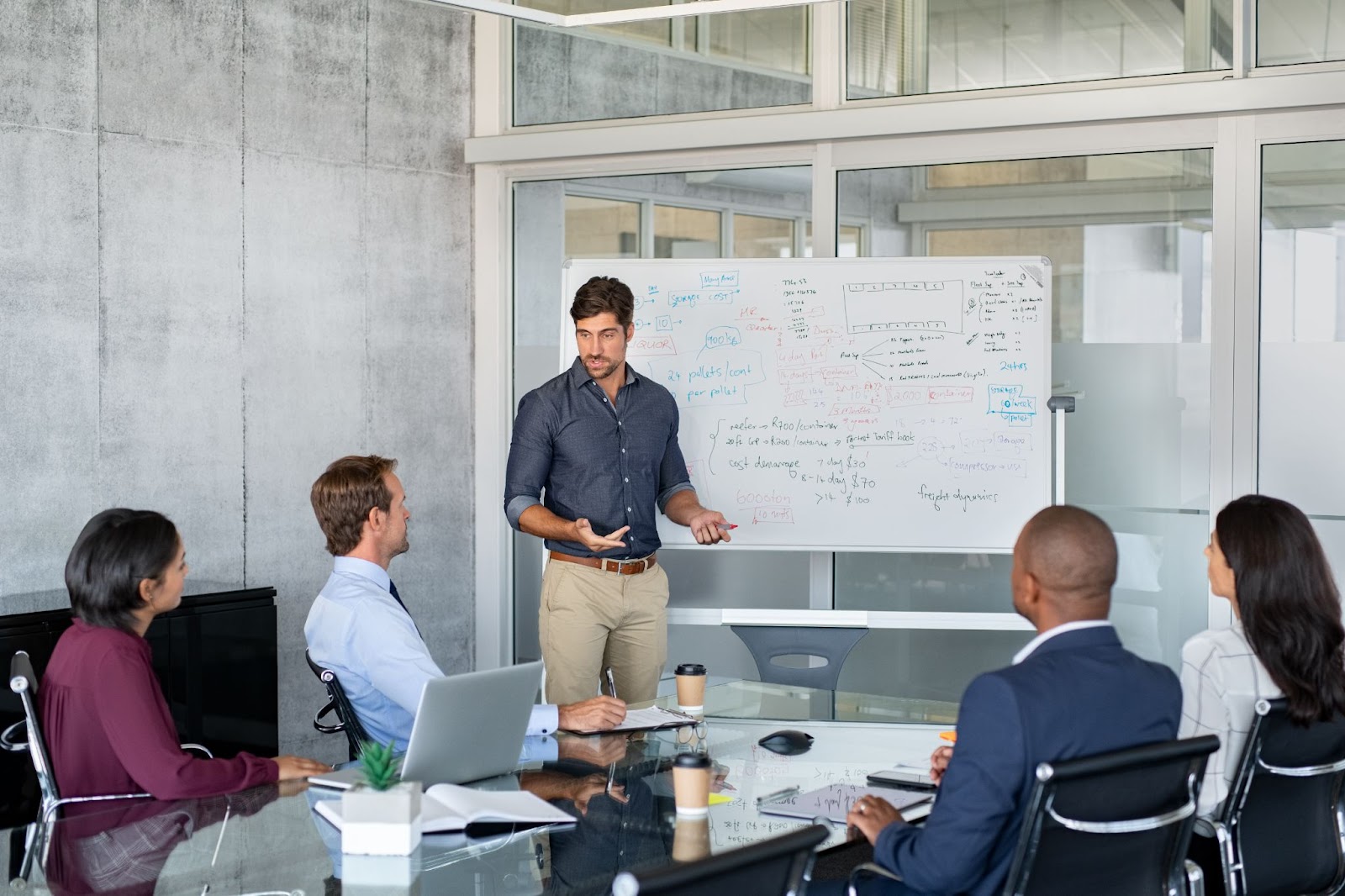 May 15, 2023
How to Create a Downtime Readiness and Recovery Plan As healthcare facilities become more and more dependent on information technology to keep their p...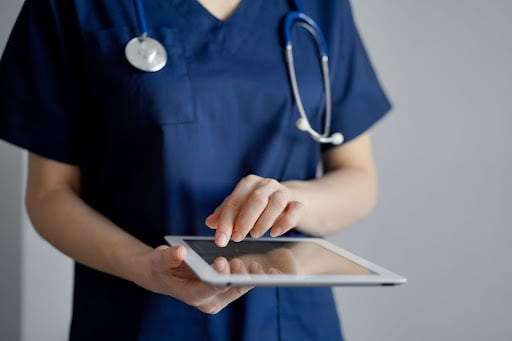 May 1, 2023
Document management software (DMS) is an essential tool in modern healthcare systems. It enables healthcare providers to efficiently manage patient re...