5 Signs You're Ready for Document Management Software (DMS)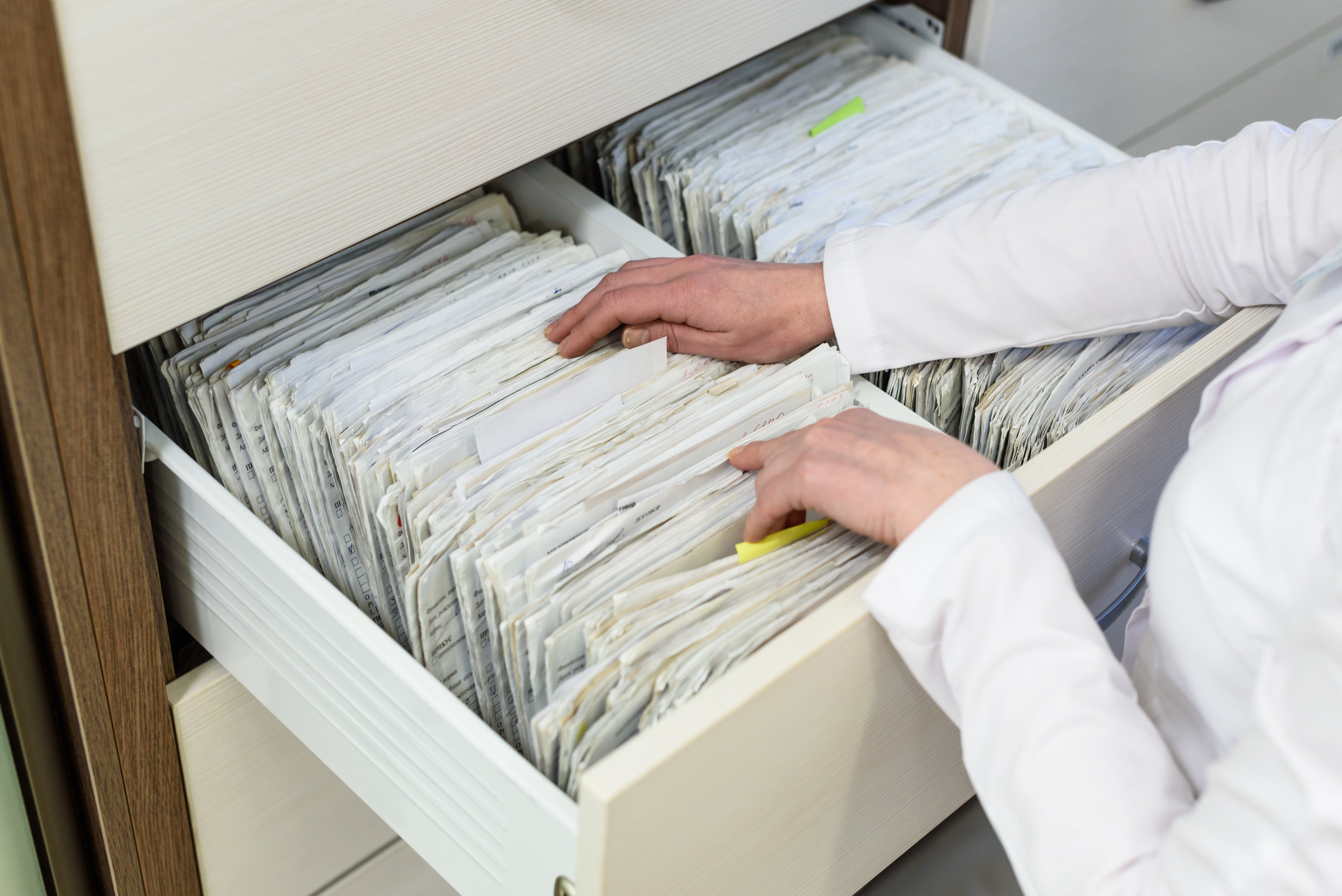 Healthcare facilities often manage documents in disparate locations—patient records housed in an EHR/EMR, consent and other printed forms tucked away in filing cabinets, and a myriad of important clinical documents living on desktops and hard drives. The sheer amount of time devoted to managing, filing, sharing, finding, retrieving, correcting, distributing, and storing these documents is mind-boggling. Handled by hand, the chances for mistakes are great as well.
Since ensuring accuracy is critical to patient records, they must be compliant, up-to-date, barcoded for accuracy, and easily accessible to everyone on your team. So when you're tasked with managing tens of thousands of digital and paper health records (or more), how do you organize them optimally? There's an easy way to accomplish this: document management software, or DMS.
What is Document Management Software?

This cloud-based software uses several different processes to manage digital documents, including document capture, storage, indexing, routing, distribution, and retrieval. With a DMS, all documents relating to your patients are organized in one easy-to-access web-based, secure repository that's continually backed up to protect against data loss. You can select permission levels for each user so they can access some or all of the records. You can easily store paper files as digital files and even use e-signatures. Employees in various locations can seamlessly collaborate and the software ensures that they're using the latest version of the document. All information is searchable. In short, a DMS is an organized HQ for your documents.
Are You Ready for Document Management Software?
Think you're ready for a DMS? Here are five ways you'll know for sure:
1. You're Losing Control of Where Files Are
Is your disparate data working together? With the front desk handling paper in-take forms, a nurse filling out patient information on a clipboard, and the physician inputting notes and vitals into the EHR, it's hard to connect the data in one place. Just as important, forms constantly evolve—and if there's an older version circulating, that could jeopardize compliance and force the time-consuming game of locating the most recent file. Without a central repository, updated files could also be misplaced or lost to corruption or a virus—and need to be recreated, adding time and frustration to the process.
A DMS can remedy all of these issues by housing all documents in one secure location. It also implements automatic file versioning, provides metadata that marks the user/date information custom metadata, and keeps an audit-log tracking who used the file when, so you can see the progression of each document and ensure you're always using the right one.
2. You're Tired of Mountains of Paperwork
Not only are they environmentally unfriendly, but those piles of paperwork laying on desks, sitting in folders, and clogging the sky high filing cabinets is just plain unfriendly. It's so much easier to digitize documents.
With document management software all of your documents (both printed and digital) instantly become searchable, eliminating the grueling physical searches you must endure with paperwork. With optical character recognition (OCR) technology, even read-only PDFs, images, and scans can be searched. You can link all associated records with their metadata and custom metadata and skip the printer entirely. E-signatures make it easy for patients to keep it digital too. You'll save all of the headaches of managing mountains of paperwork, as well as the time and storage space. Win, win, and win!
3. You're Concerned About Security
As one of the most important pillars of HIM, security always governs document management. If your forms and records reside on various devices that are accessed by a multitude of people, they are not adequately secured. It can become exceedingly difficult to monitor which users are able to view or edit certain records, and this can cause unintentional inaccuracies or even create openings for malicious tampering, especially if your devices aren't equipped with the latest security measures.
DMS has several capabilities that address security. It manages exactly who can view or edit each document, and ensures correct admission through two-factor authentication. Generally, a good DMS will also feature automatic backups to protect data in case of loss, triple backup disaster recovery of data, SSL encryption that protects against data theft during data transit, a file retention period, encrypted and secure storage of documents, an audit-log to track all access times, and document approval in parallel or series. Document management software is specifically designed to secure documents.
4. Your Team is Spread Out

Since the primary physicians, specialists, administrators, and other healthcare team members are dispersed across many different offices and healthcare facilities, a centralized, online, and easily accessible system is needed to provide the best care possible for your patients.
The easiest (and instant) way to collaborate is digitally. Cloud-based DMS is built for this kind of collaboration. With 24/7 access from any device and excellent security, it allows all members to upload, manage, store, collaborate, file, print out, and organize from anywhere. The software works in real time so updates can be made in real time while you're talking with each other. This is simply not possible with other systems.
5. You're Ready to Grow
Time is money, and if you're spending it searching for documents, you're not able to grow. The same is true for the time you devote to filing documents, physically moving them around, and ensuring that they're compliant.
Here's where document management software makes a difference. Any upfront time you spend digitizing current documents will be returned with dividends once you adopt a digitally organized DMS. It's also scalable, whereas your office filing cabinets are not (unless you intend to keep stacking them). When you're ready to grow, a DMS will grow with you effortlessly, and help usher you into the next phase of patient care.
Getting Started

A good DMS can move your entire facility or system to the next level, saving significant time, money, and headaches. DigiDoc's document management software does just that. It also goes one step beyond, with our industry exclusive no downtime capability, which means that even in the event of a power or internet outage (or EHR/EMR non-cooperation), you'll still have access to all of your files and their sensitive information will be protected, so you can keep working when your connection doesn't.
Want to learn more about what a DMS can do for your healthcare facility? We have helped some of the largest community hospital systems in the country as well as some of the smallest get organized with document management software.
When you care better for your documents, you can care better for your patients too.
Related Articles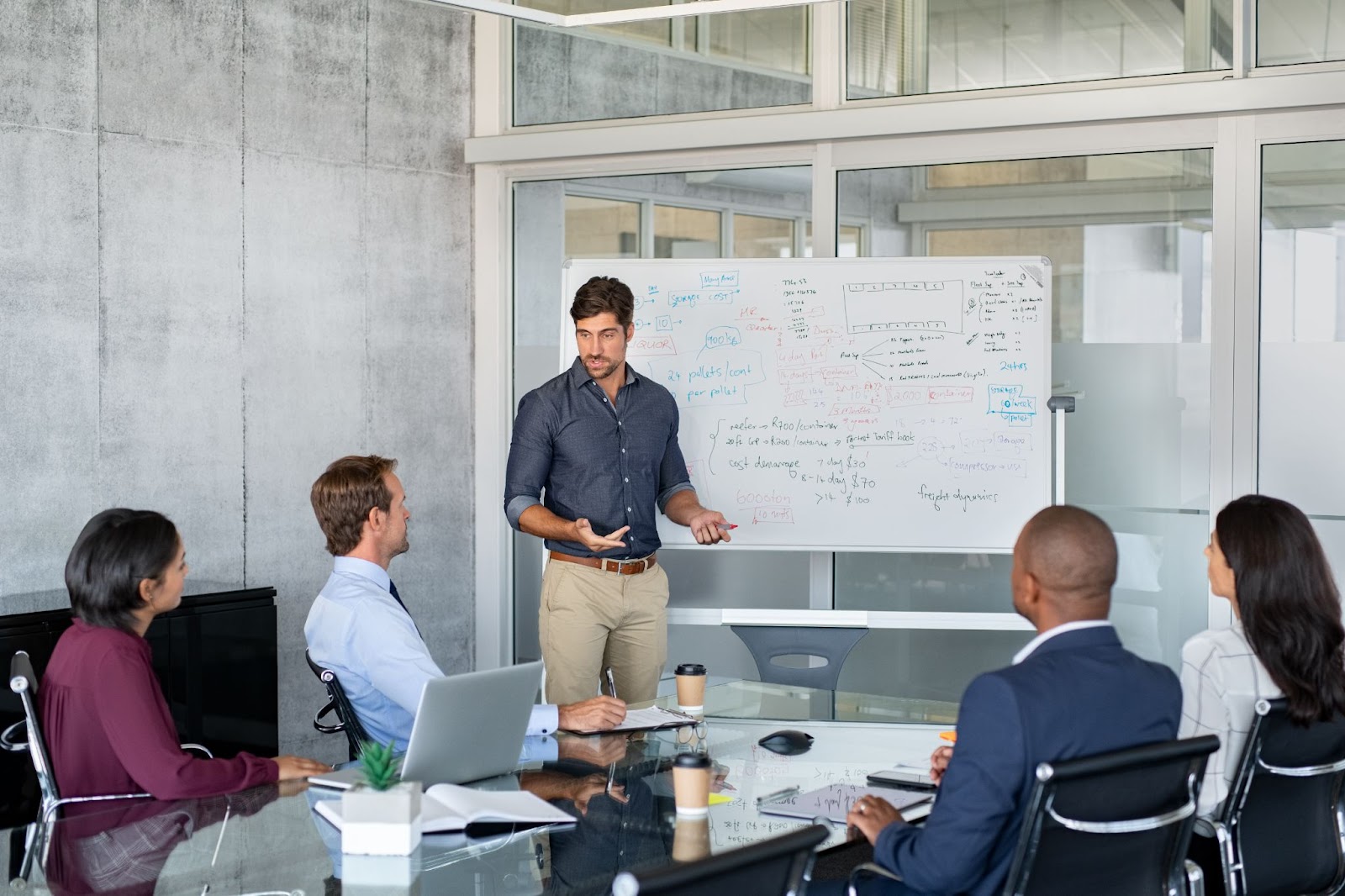 May 15, 2023
How to Create a Downtime Readiness and Recovery Plan As healthcare facilities become more and more dependent on information technology to keep their p...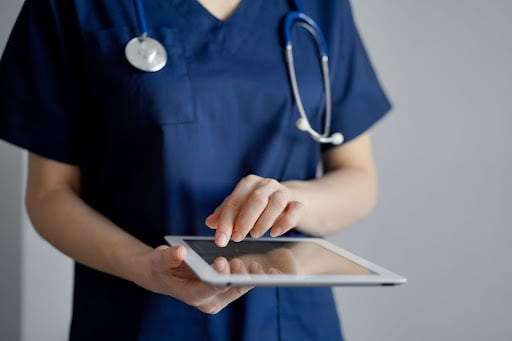 May 1, 2023
Document management software (DMS) is an essential tool in modern healthcare systems. It enables healthcare providers to efficiently manage patient re...