Software as Support: Boosting Healthcare Productivity with DMS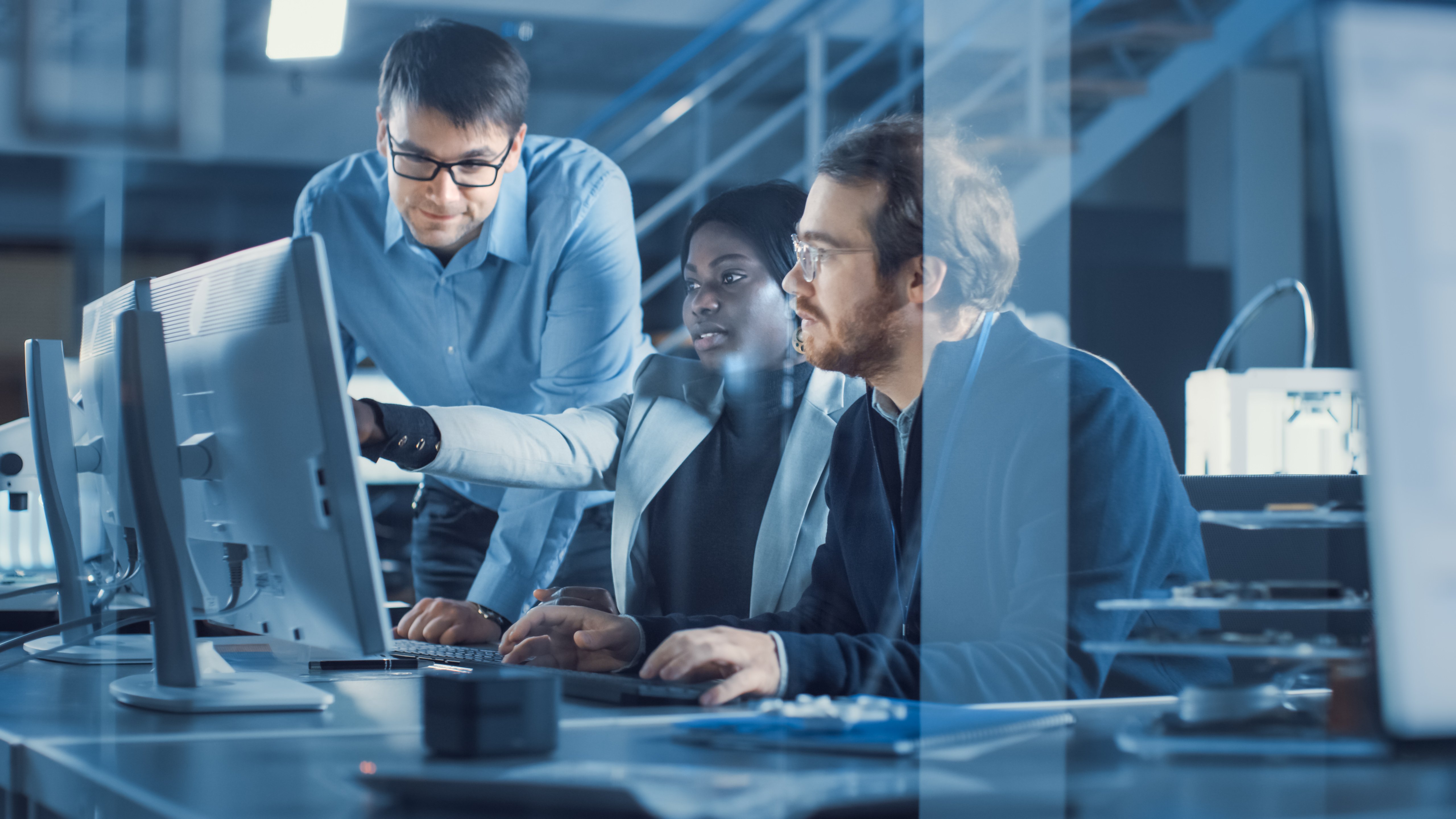 The right system can revolutionize your work. When you implement a system that truly works, productivity and the key metrics that underpin it also increase. That's certainly the case with document management. If you've been trying to manage tens of thousands of printed and digital clinical documents without the help of a document management software (DMS), you can see why an effective system is so important. A DMS takes the critical and sensitive documents that are stored across desktops, filing cabinets, hard drives, and in your EHR/EMR, and aggregates them in one smart repository that's searchable, scalable, usable—and highly productive.
How a DMS Helps Healthcare Productivity
There are a number of ways in which a DMS can help boost your healthcare facility's productivity. Here are the top ones:
Saves Time:

Many healthcare professionals spend large chunks of time searching for the correct document. According to McKinsey, knowledge workers can take up to 19 percent of their time searching for information, a number which can quickly be remedied with a DMS. In this system, all documents are searchable, so finding forms is instant and easy, saving approximately 20 percent of their day for more important tasks.
Saves Headaches: In addition to helping reduce the time spent searching for documents, a DMS can alleviate the frustrations that accompany maintaining and searching for information. Further, it can ensure disaster recovery in the event of a fire, flood, or other calamity that would destroy paperwork, since documents are stored safely in the protected cloud.
Ensures Accuracy: A myriad of documents can mean a large number of inaccuracies. It's easy to lose or misplace documents too. A DMS can help ensure accuracy by aggregating all documents, only allowing access to the most current version of forms, and including barcodes to ensure that patients receive the correct diagnoses, medications, dosages, and other instructions. It can greatly decrease human error and aid with regulatory compliance as well as internal legalities—all productivity boosters.
Strengthens Security: When printed clinical documents are routed through the office and digital documents reside on desktops and hard drives across multiple devices, it's nearly impossible to enforce stringent security and ensure that the right people are accessing the correct documents. With a DMS, you can set up levels of access so authenticated users see the information they are authorized to view. DMS also features other security capabilities, like system monitoring, secure transmission, and system logging to keep you productive.
Maintains Productivity:

A DMS can keep you moving even when your EHR/EMR system, lab applications, or other software is unavailable. For instance, DigiDoc's industry exclusive Downtime solution provides access to all of your documents while also protecting sensitive information—during an outage, internet disruption, or glitch.
Keeps You Compliant: To adhere to HIPAA and Cures regulations, it's critical that your employees access the correct version of each document. Without a DMS, this often leads to a game of "find the latest version" in email chains—that can drain large amounts of time and energy. With a DMS, the most recent version is the one that's used; this eliminates confusion and keeps you compliant.
Protects and Increases Access: While a DMS provides secure access, it also expands it. As a cloud-based service as a software (SaaS), it allows employees to access information from various devices, whether onsite visiting patients in clinical settings or in the office.
Streamlines Look and Feel: With a variety of different forms floating around, it's often difficult to have them match the same look and feel. A DMS can keep them uniform and looking more professional, which ultimately streamlines productivity too.
Creates Better Collaboration: Version control is easy with a DMS, since it locks a document in use to avoid duplications. Older versions are archived as well. A DMS also has collaboration capabilities wherein a document can be viewed and edited simultaneously by several users, for greater productivity.
Enhances Patient Care and Satisfaction: With their time freed up from paper chases, both administrators and physicians can focus on improving patient care, which is always the best bottom line.
A DMS can significantly change your workflow—and your work. By saving time, money, and headaches, increasing accuracy, ensuring security, integration, uptime, and compliance, expanding access, streamlining paperwork, encouraging collaboration, and boosting patient care, it boosts productivity across multiple metrics.
DigiDoc's DMS has helped both large and small hospital systems and home health organizations make great strides in productivity, with one national hospital system saving $11.4 million and our clients recouping on average up to 60% in printing costs. We can put our 140+ years of work to help you do the same. Reach out today to learn how a DMS can help your office boost productivity—with a simple but powerful system.
Related Articles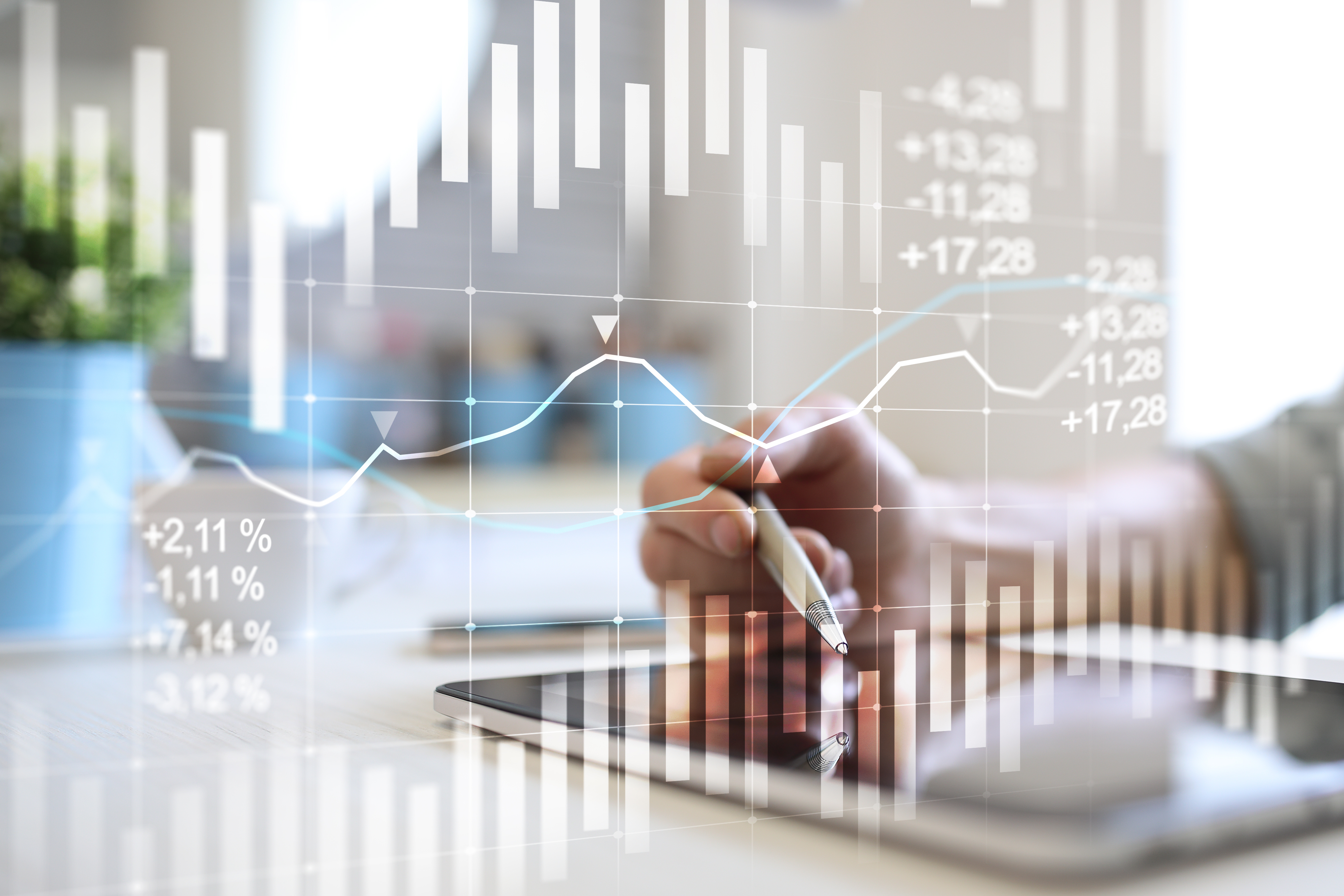 Mar 9, 2023
If you're using a document management system (DMS) to help organize and store your documents, you're already well ahead of the productivity game. You'...